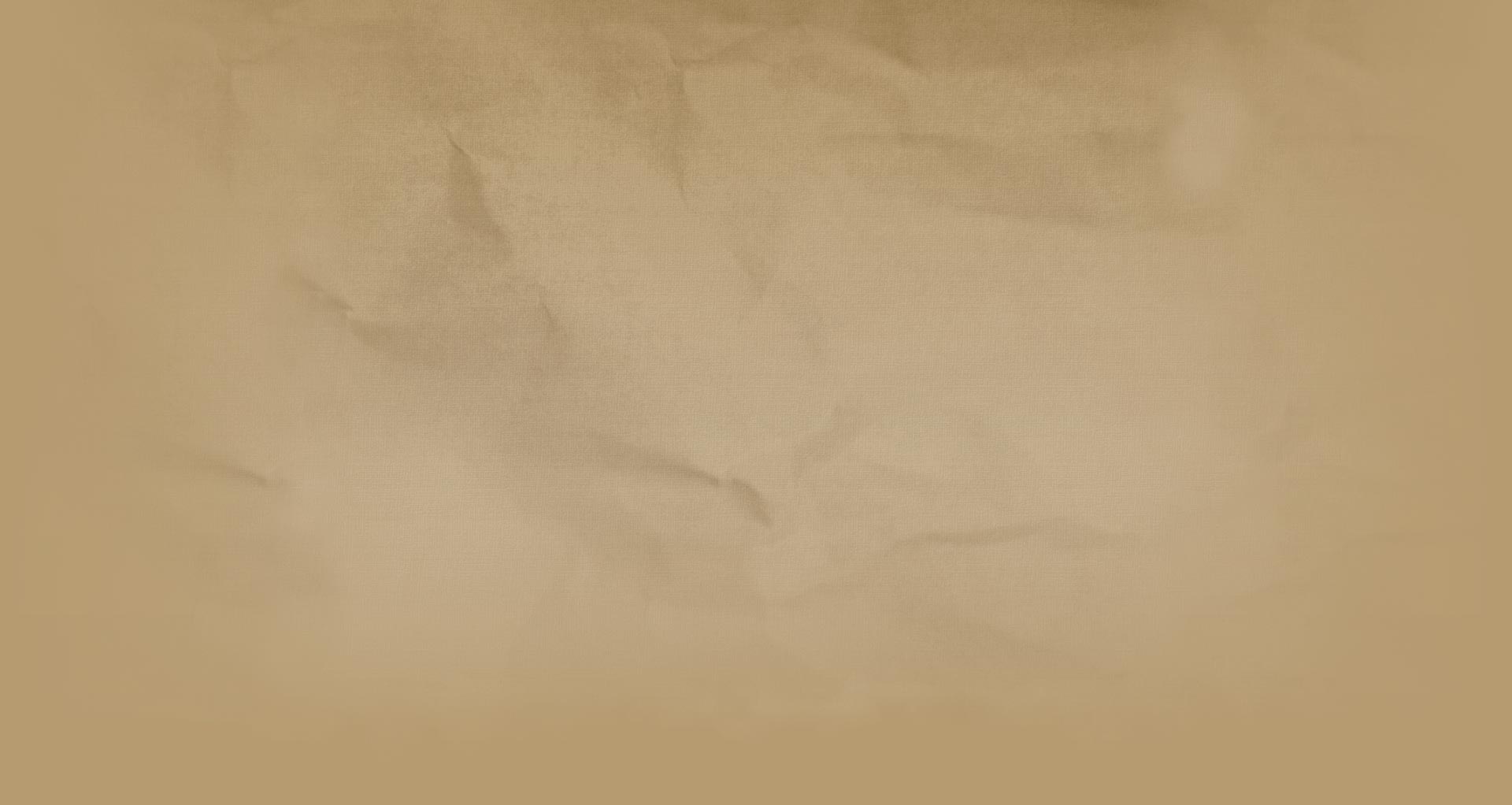 Garages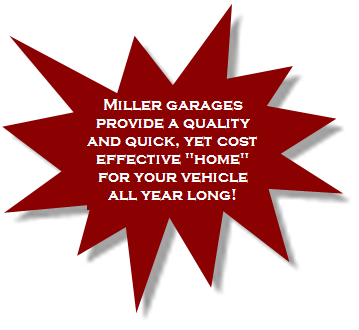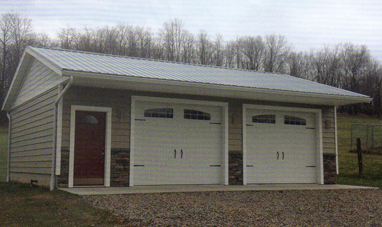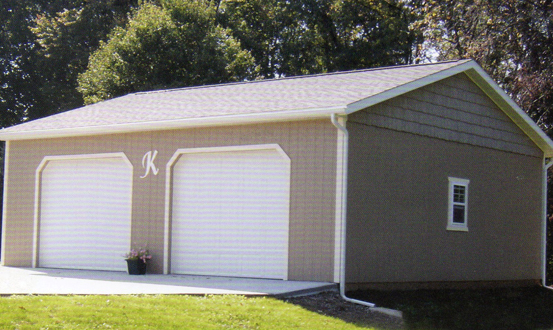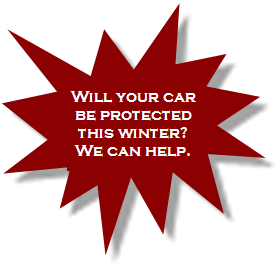 Gable Garage Features
Built on site in an efficient, timely matter
8' sidewalls
5/8" CDX Plywood Sheathing and Felt Paper
2x4 wall studs 16" O.C.
Primed LP Smart Side or vinyl siding
2x4 roof trusses 24" O.C.
30-year Dimensional Shingle
Vented Soffit
3' x 6'8" Steel entry door
2 - 9x7 Overhead Doors

Pricing Below does not include any type of flooring! Wooden floor pricing is available upon request.

Quick Garage Features
Pre-built only, painting optional
Six 4x6x20 pressure treated skids
5/8" CDX roof sheathing
2x6 tongue and grooved treated flooring
2x4 wall framing 16" O.C.
7' Walls
L.P. Smart Side Siding
9' x 6'6" overhead door
Wooden side entry door
Aluminum drip edge on all roof edges
GAF Royal Sovereign shingles w/25-year guarantee
Two 8x16 louvered air vents


Prices change often call for Estimate
Gable Garage
| Size | Smart Siding | Vinyl |
| --- | --- | --- |
| 20x20 | $13,635 | $17,720 |
| 20x22 | $ | $ |
| 20x24 | $ | $ |
| 20x26 | $ | $ |
| 20x28 | $ | $ |
| 20x30 | $ | $ |
| 20x32 | $ | $ |
| 24x24 | $ | $ |
| 24x26 | $ | $ |
| 24x28 | $ | $ |
| 24x30 | $ | $ |
| 24x32 | $18,590 | $23,870 |
Quick Garage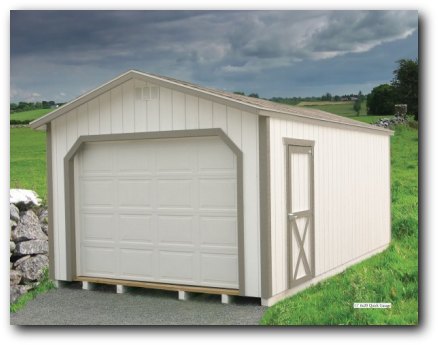 | Gable | Smart Siding | Vinyl |
| --- | --- | --- |
| 12 x 20 | $7,320 | $9,820 |
| 12 x 24 | $8,220 | $10,730 |
| Barn | Smart Siding | Vinyl |
| 12 x 20 | $8,110 | |
| 12 x 24 | $9,000 | |